Takeley Primary School is proud to be in partnership with...
Trust Information
For further information regarding The Learning Partnership Trust and to view our 'Statutory Information' please click here.
We are in partnership with Hatfield Heath Primary School and Roseacres Primary School. Please click on their images below to access their school websites.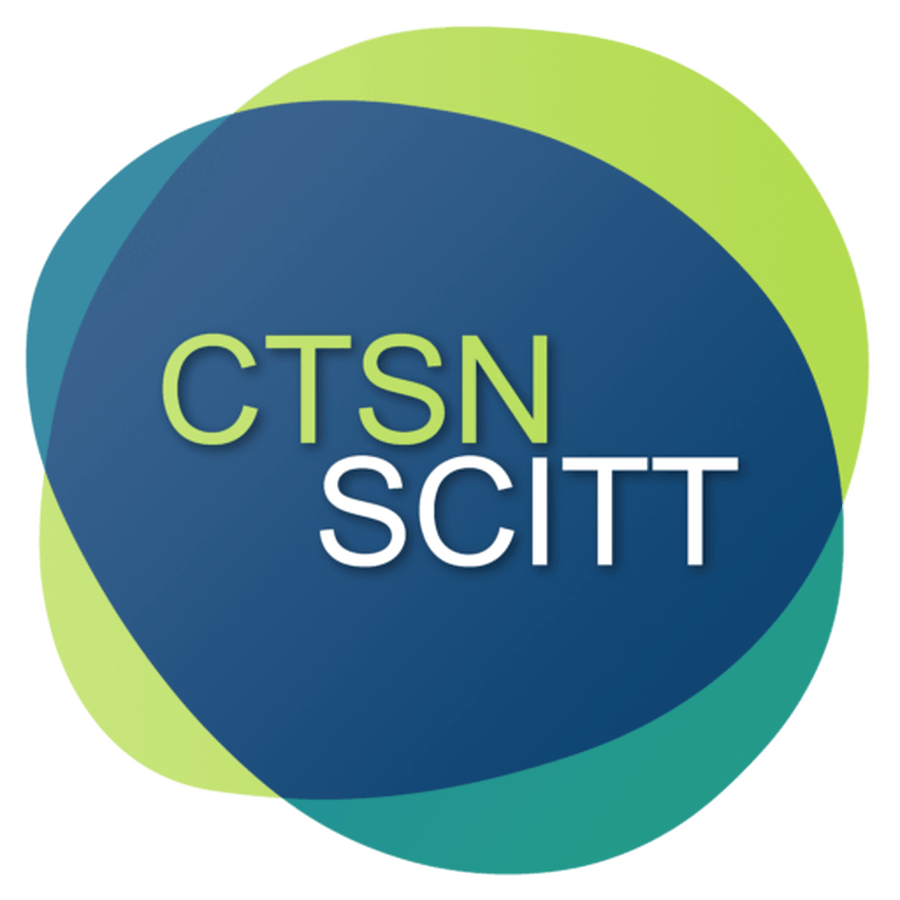 Cambridge Teaching Schools Network (CTSN):
Supporting initial teacher training. Please visit https://ctsnscitt.info for more information.
Safeguarding statement
The Governing Body is committed to:
safeguarding and promoting the welfare and safety, and the spiritual, moral, social and cultural development, of children and young people;

promoting equality of opportunity and community cohesion where the diversity of different backgrounds and circumstances is appreciated and positively valued;

the fundamental British values of democracy, the rule of law, individual liberty and mutual respect and tolerance for those with different faiths and beliefs

expecting all staff, volunteers and other workers to share this commitment and to have successfully met all relevant safeguarding requirements including the Government's 'Disclosure and Barring Services' (DBS) checks.
Privacy Notice
The Learning Partnership Trust fully complies with information legislation. For the full details on how we use your personal information please click go to https://www.takeley-pri.essex.sch.uk/statutory-information/privacy-notice or call the school office (01279 870541).