e-Safety.
At Takeley we take e-Safety seriously! All children are taught about being connected in this digital world and how to use it in a safe and responsible manner. At the start of each year children talk about the importance of e-Safety within their first computing unit of work. Do please visit our Computer Curriculum page for more information: Computing (takeley-pri.essex.sch.uk) Children will be asked to sign our 'Home-School Agreement' and agree on line to an 'Acceptable User Agreement' before they can access our network. We will ask our parents to talk their child through the key points and also sign the 'Home-School Agreement' too. Please see our e-Safety Policy below for further details:
Social Media;
One of the biggest problems we face is children's unsupervised access on social media, particularly 'Chat' apps. Most of these apps are not appropriate for primary school children and have an age-restriction of at least 13. Our aged children have not yet naturally developed the socially, emotional or personal skills required to use them sensibly. Sadly, schools are having to deal with too many occasions where children use social media inappropriately because of inadequate supervision by parents. This is a waste of school time and resources. If your child has, or you allow your child to use your account for any of the inappropriate social media sites or apps listed below please delete all accounts. Not only are you breaking the terms and conditions of each service provider, but you are potentially putting your child at risk! Where we come across any inappropriate use of such media we are duty bound to report this to CEOP who may seek a criminal prosecution against parents. Likewise if you or your child are experiencing any on-line bullying you too may report this either directly to the service provider or CEOP (further details below). Last year we were involved in one such case, we would rather this be none.
A simple poster; 'SMART' poster is displayed in each of the classrooms to remind them of some of the most useful rules or guidance.
Do you realise that to legally use 'YouTube', 'Facebook', 'Instagram', 'WhatsApp', 'SnapChat' and most other social media sites or tools children must be a minimum of 13 years of age! (Please read each company's terms of service for further details). You maybe criminally held responsible should your child be using these sites inappropriately.
Please note that 'YouTube' now has its own free children's app, helping your child stay safe in this online world. Please visit https://www.youtube.com/yt/kids/ to download to your device a 'YouTubeKids' app from either 'Google Play' for android devices or the 'App Store' for Apple IOS devices.
A Message from Essex Police: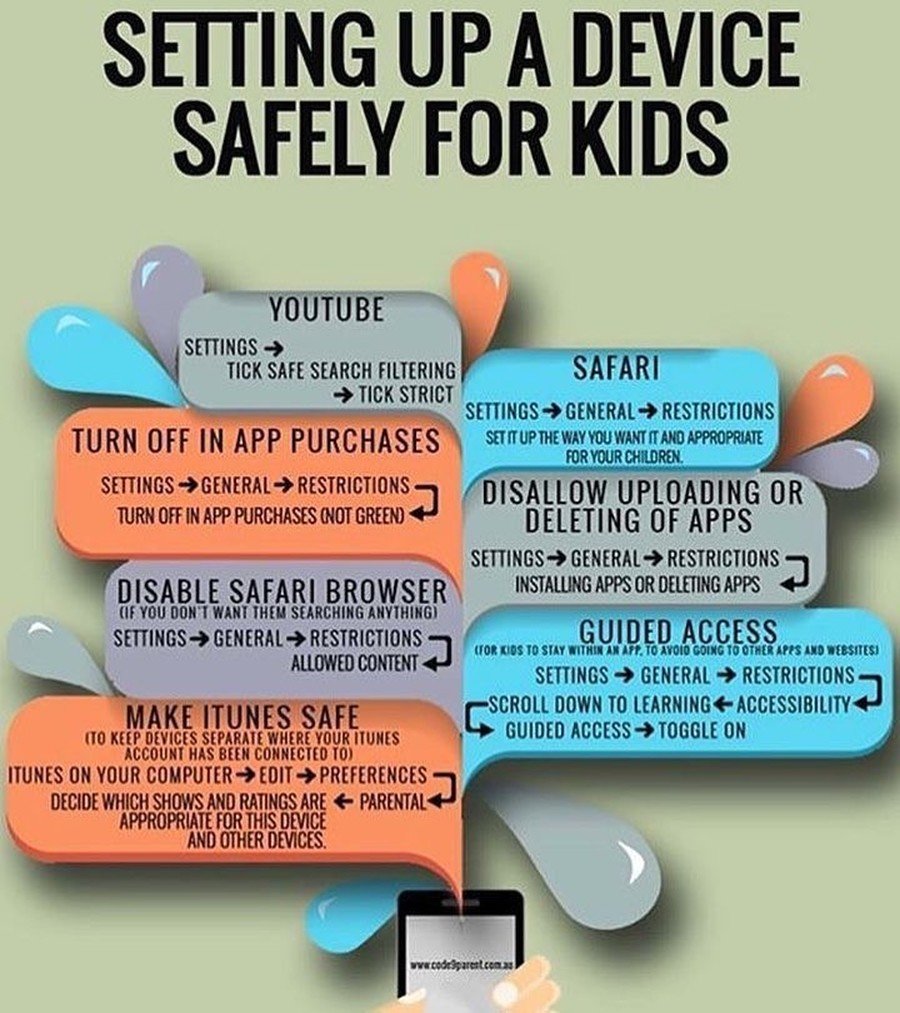 Advise from Natalia in Year 5;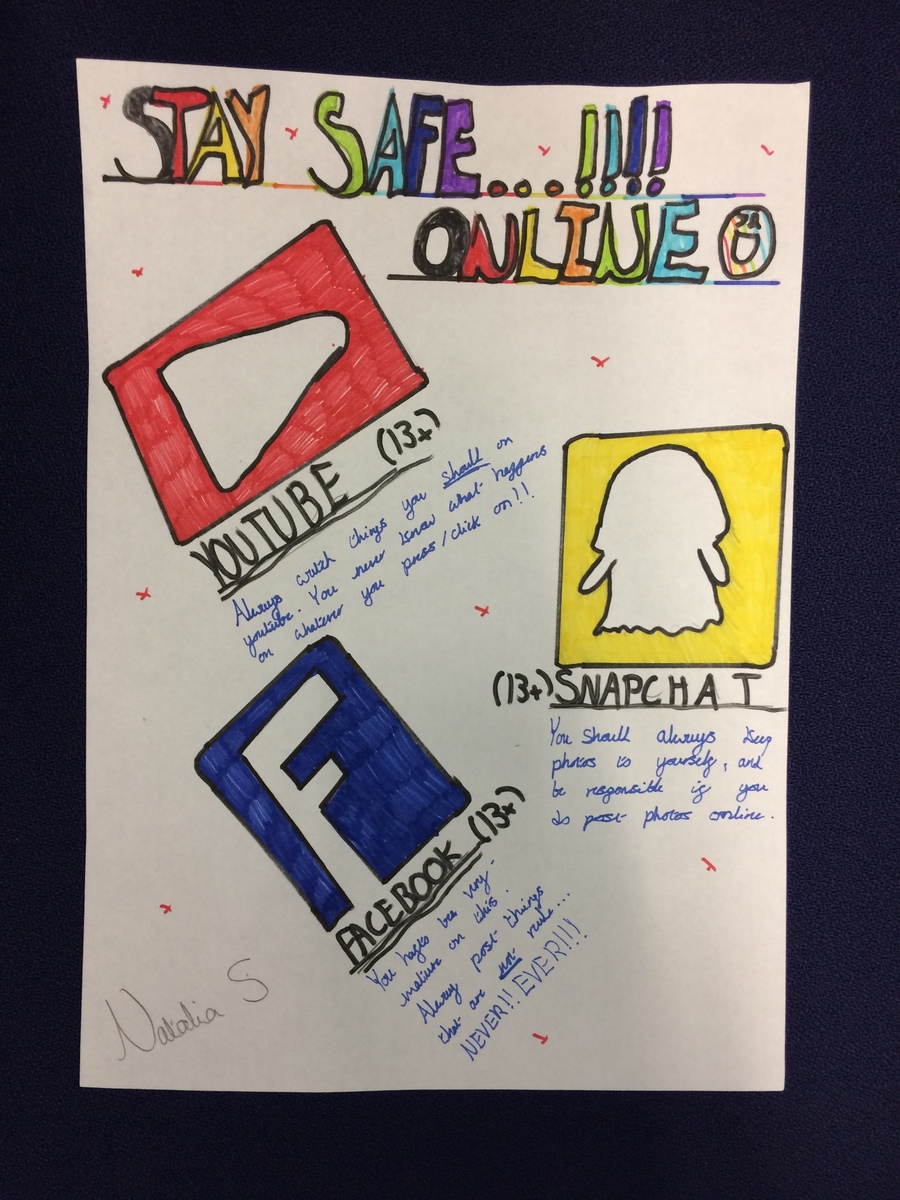 Please visit the following e-safety website that provides some great interactive games for children to play to help them better understand their online safety.
We also highly recommend the advice and guidance offered by 'The 2 Johns' which can be found by following the link below;