After-School Clubs; including music tuition, other external clubs and providers
Overview of Summer Term Clubs 2023:
The clubs on offer are:

With Premier Education - https://www.premier-education.com/parents/venue/courses/8519/?school=takeley
MONDAY – Reception and KS1 SUMMER SPORTS CLUB 3.20–4.30pm
TUESDAY – YEARS 3 – 6 BASKETBALL CLUB 3.20–4.30pm
WEDNESDAY – YEARS 1 – 4 GYMNASTICS CLUB 3.20–4.30pm
THURSDAY – YEARS 3 – 6 FOOTBALL CLUB 3.30– 4.30pm
FRIDAY – KS2 SUMMER SPORTS CLUB 3.20–4.30pm

WEDNESDAY: YEARS 4, 5 AND 6 COMPUTING and STEM CLUB 3:20 TO 4:20PM with Computer Xplorers - please e-mail andrewg@computerxplorers.co.uk to book.

THURSDAY: PERFORMING ARTS CLUB: All year groups. 3:20pm TO 4:30pm with Sting Performing Arts - please e-mail lisa@stingperformingarts.com or tam@stingperformingarts.com to book

To book please do so directly with each provider using either the website or e-mail provided above. Please remember it is first come first served as places are limited.

If your child has qualified for pupil premium funding if they have received means tested free-school meals (not universal free school meals available to all children until the end of KS1) and you are interested in joining any of the clubs please contact the school office on 01279870541 or e-mail admin@takeley-pri.essex.sch.uk so that we can reserve a place on your behalf to help ensure equal opportunities for all.
The school will also run some of its own clubs where needed to support some of the training required for participation in USSP inter-school competitions. The relevant teacher will be in contact if your child has been selected and training is required.
Young Voices Choir: the school performs at the O2 every year with schools from all over the country. This normally targets our Year 4, 5 and 6 children over the autumn and spring term for this prestigious event which provides, for many, a once in a life time opportunity to perform on such a stage - inspiring those that love singing and dancing. Mr Purser and Mrs Russell are in contact early in the autumn term with relevant details for those interested.
Totally RAD Music Services
Totally RAD Music Services started working within Takeley Primary School offering individual and small group music tuition in school in the afternoons in 2022-23.
To find out more please click on their link below:
Totally RAD Music: Private music tuition provider in the UK - we're award-winning.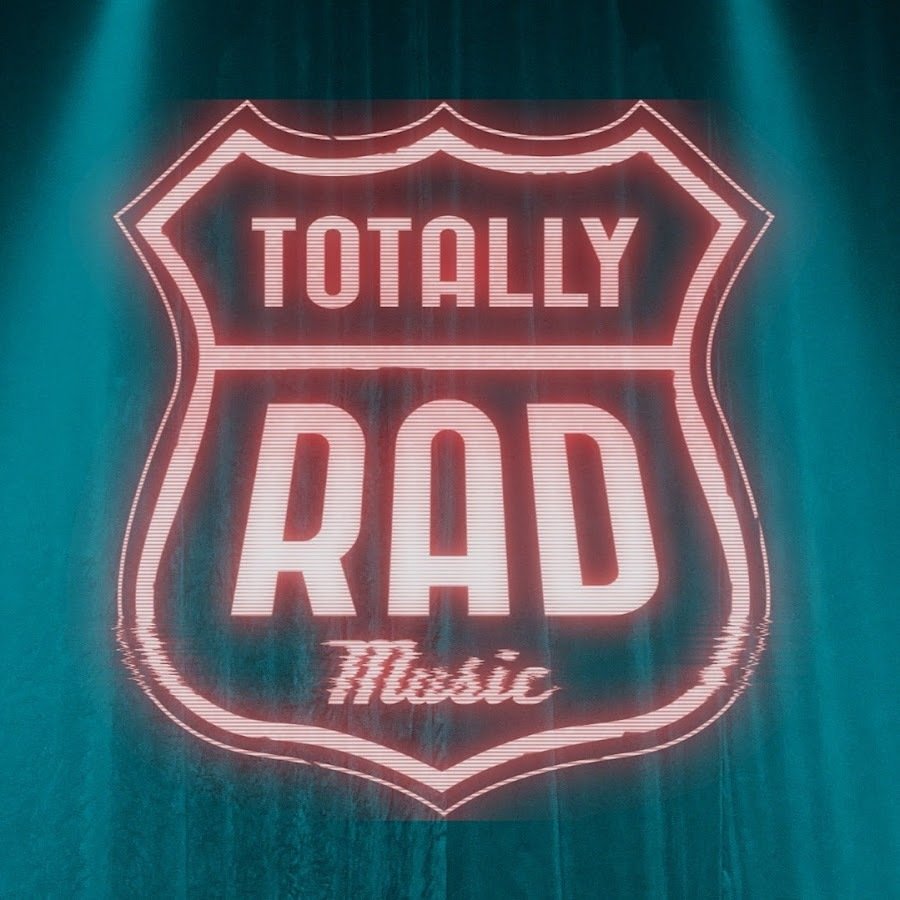 Lessons are available remotely or at other venues. For more details please visit:
Why use us?
Experience:
Over 60 years' experience working in Essex schools and communities.
We are not-for-profit:
Everything we offer is subsidised, and all income is reinvested in Essex schools and community provision
.
Our values:
We are committed to an inclusive music education experience which caters for the diverse needs of all schools and learners.
High quality:
Our tutors follow our set of pedagogical principles and are supported and developed by a robust mentoring process and ongoing training & CPD. Our CPD programme ensures we continually reflect and refresh our practice, responding effectively to changes in education.
Specialists:
We have specialist tutors who have undertaken further training in the following areas: • SEND • Inclusion • Whole Class Instrumental Teaching • Vocal and Choral Development • Rap • Songwriting • Music Technology • World Music/Cultural Diversity • Choirs/Ensembles.
Safeguarding:
All tutors are subject to rigorous pre-employment checks, hold enhanced DBS checks and update their safeguarding training at least bi-annually.
National reputation:
Essex Music Education Hub is a national leader in music technology, SEND, inclusion and workforce development.
HR, legal & insurance:
We manage Payroll and ensure full legal and HR compliance for all our staff
.
Sickness cover:
We cover the cost of absence and aim to provide cover tutors for long-term absences.
Governance:
Our work is overseen and supported by the hub oversight group, comprised of stakeholders and school representatives sought through ESSET, ASHE and EPHA.
Online weekly 30 minute one-to-one music lessons from home - learn to play the guitar, drum kit, piano / keyboard or to sing - Ofsted registered - Childcare Vouchers accepted - www.sammusicservice.com to enquire - Free taster lesson (no pressure to continue!)Watch this video about SAM's online instrument lessonsSAM Music Service provides 30 minute one-to-one online music lessons, allowing your child the opportunity of learning to play the guitar, drum kit, piano / keyboard or to sing. Lessons are on a weekly basis, and available until 8pm on weekdays, and 9am to 3pm on Saturdays, there are plenty of times to choose from to suit your weekly diary. You are welcome to book a free taster lesson to see if your child enjoyed the experience and is keen to continue. Tax-Free Childcare - SAM is Ofsted registered and accepts payment through the government's childcare voucher scheme, along with other childcare voucher providers, a great way to help reduce the price of lessons. Lessons are affordable at £17.50 per 30 minute individual lesson, suitable for both children and adults. To enquire, complete the short contact form on SAM's website: www.sammusicservice.com, and they'll be in touch soon, or you can email: lessons@sammusicservice.com, or call 0800 756 9411 to speak to one of their friendly team. Find them on social platforms https://www.facebook.com/sammusicservice/
Other external clubs and providers
Clever Cloggs after school childcare
Term time and weekday provision. Please click on the logo below to take you to their website for further information and booking details
SportStar Holiday Club;
Coming back at October half-term after a successful summer holiday club. Please visit www.sport-star.co.uk for further information
Please do note that we are constantly looking at trying to improve provision. If you know of any reputable clubs or individuals who are suitably qualified and wish to run any clubs on the school site after school or at weekends please call the school office on 01279 870541 to book an appointment to talk to the headteacher.