Family Support
We all know that parenting can be one of the toughest but most rewarding of roles. Sometimes this can be challenging and at any age. This page aims to bring together and signpost some of the latest avenues of external support and self help available both nationally and locally. Simply scroll down the page and click on any of the links that are of interest to find out more.
It is with many thanks to some of our own parents whose ideas and suggestions have helped to inspire this page.
www.familylives.org.uk is a friendly and supportive website covering a wide range of issues that families may face either occasionally or on a day to day basis. Help and advise is available either through browsing supportive articles, forums that can give you contact with people in similar circumstances or the opportunity to chat with trained parent support workers via their helpline; 0808 800 2222.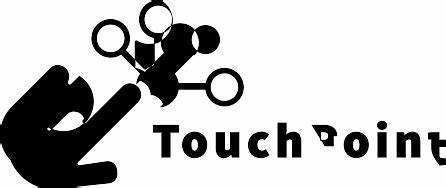 Home-Start is a family support service for us here in West Essex. They are also looking for volunteers too. The flyer below is also available to be picked up at our school office. If you would like to know more go to www..home-startessex.org.uk or call 0124 847410
Circle of Security Parenting Programme:
NHS - Parenting and Pregnancy:
NHS - Mind in West Essex:
Mental Health Support Teams in Schools in Uttlesford
OLIO:
Food provision for families.. Please click on this link https://olioex.com/ or the image below to find out more information and to download the OLIO app.
Uttlesford Foodbank - The Trussell Trust: