Health and Wellbeing
Please see the link below that we have been asked to share with all our families that may help and support those children that are experiencing 'anxieties'. This is particularly relevant with the upcoming summer holidays, when schools are closed and unable to support. Hopefully there are very few children out there. If you do know of others outside of our community please do share the link and spread the message;
The Expert Parent's Guide to Childhood Anxiety
In collaboration with Action For Children, 'Tutorful' have written this expert guide for parents to help children understand, cope and become strengthened by their experiences of anxiety at a young age. Their aim is to equip parents across the world with a significant bank of knowledge to ease panic and educate their children about the science of the mind.
tutorful.co.uk
https://tutorful.co.uk/guides/the-expert-guide-to-help-your-child-with-anxiety

We hope this is of help in times of need.
Further links to other agencies are also posted on the main 'Parents' page. Please follow this link and scroll down the page;
https://www.takeley-pri.essex.sch.uk/parents
Do please also visit our 'Growth Mindset' page which helps to share with you that underpins our school ethos;
https://www.takeley-pri.essex.sch.uk/children/growth-mindset
Apps for mental health and wellbeing:
Through our recent DfE training on remote education there were a number of apps both for android or IOS Apple devices that might help support primary children's mental health (...and possibly adults too!):
- Sesame Street (EYFS)
- Dreamy Kid
- Headspace
- Mindful Powers
- Chillpanda and
- Mindful Gnats (KS2 and 3)
If you find your child is becoming anxious, worried, angry or overly quiet then these apps can possibly provide self- help before behaviours become too deep set. Please try one or more if needed.
The National Sleep Helpline: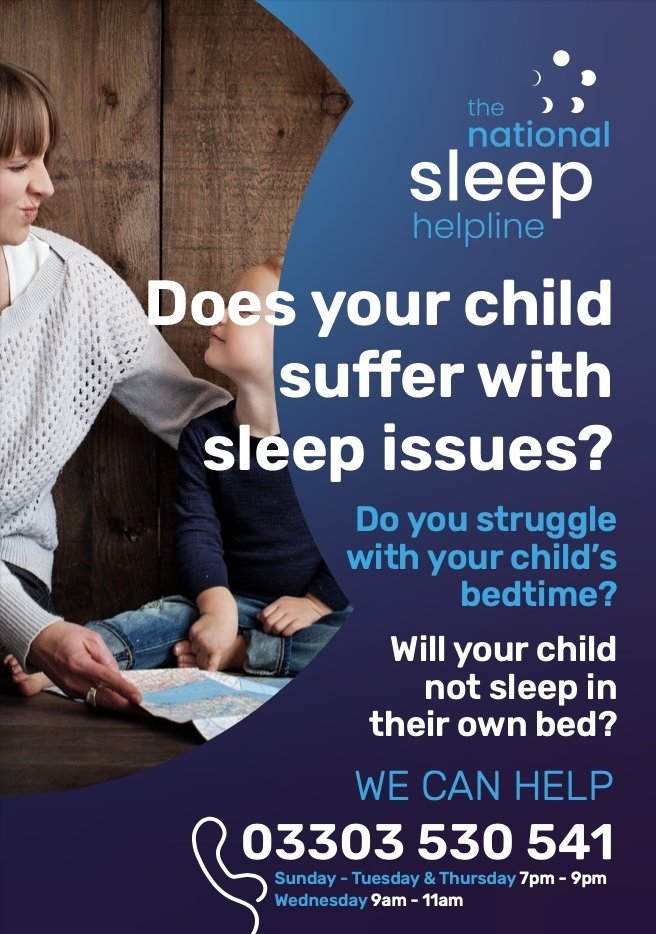 Family lives Essex Well-being Project:
Please see the poster below offering support.

We know for many of you lockdown, school partial closure and remote learning while trying to balance your own work or just simply the demands of day to day has been or may become an increasing challenge. This is likely to be particularly so if schools remain closed to most families after the half term break. We have no news on this front yet but will let you know as soon as we do. This situation will continue to build our resilience and test our perseverance - both growth mindset qualities that we have aimed to develop in our children - although not quite intended to be in this manner!!

These are unprecedented times and we all at times will come unstuck and question our own beliefs and mental health. This would be normal in such given circumstances and important that you know where you might turn in times of difficulty. 'Family Lives' is a national organisation that is now working in partnership with Essex County Council and Virgin Care to offer various levels of support to families. Their initial support is through their website; www.familylives.org.uk which allows anyone to explore anonymously or seek further support through their forums, chat lines or telephone support via a trained family support worker. You can also contact them directly by phone or e-mail; please see details on the attached poster specific to Essex.

Sometimes it is just good to talk. There is no harm in adding their details to your phone contacts. It is a safeguard for you.
Support for Emotional Health and Mental Well-being in Essex
Meningitis Alert;
Please see the poster below for more information.