Takeley Primary School Virtual Tour...
Due to current social distancing guidance brought about by the COVID-19 pandemic we are unable to offer our normal induction tours for new parents. Below is a virtual tour of the school hosted by the headteacher. The tour aims to literally do that and share our school from our Early Years through to Year 6. It is not quite the real thing as we would normally organise our Year 6 children to take parents around the school and give their viewpoints!
Friends of Takeley Parents Association
What a marvelous sight on our school field on Sunday 1 July 2018 when the circus came to town...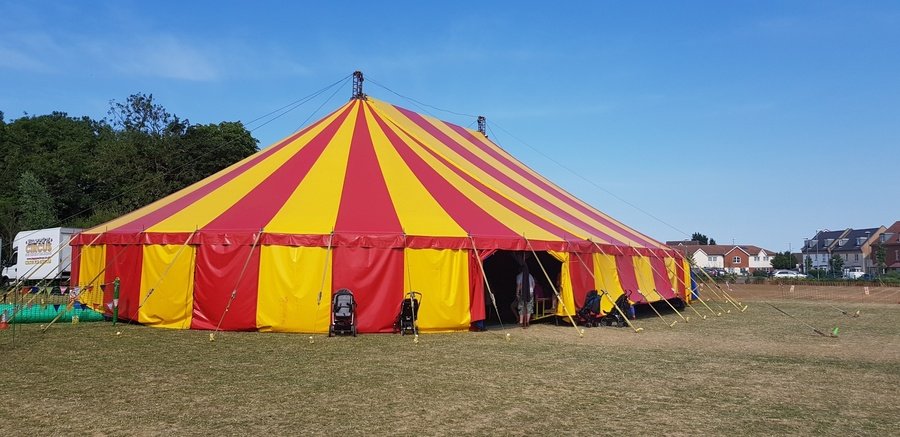 With a huge thank you to all the parents who helped to organise such a wonderful event and to all those children, parents, relatives and friends who came to enjoy the day and help celebrate 250 years of the circus!
Parents
Welcome to the Parents area of the Takeley Primary School website.
Here you can find information particularly relevant to parents.

School Communication
Please note that nearly all of our school communications are sent via parentmail (please click on logo).
Please see the school office to sign up for an account or if you would prefer a hard copy.

Dinner and Trip Payments
There is also now the option to pay for school meals, swimming and trips etc via sims agoraonline.

www.familylives.org.uk is a friendly and supportive website covering a wide range of issues that families may face either occasionally or on a day to day basis. Help and advise is available either through browsing supportive articles, forums that can give you contact with people in similar circumstances or the opportunity to chat with trained parent support workers via their helpline; 0808 800 2222.

My Mind is an NHS website which maybe able to help provide free support if you feel your child is going through a phase where you are worried about their mental health. Please click on this link https://mymind.nelft.nhs.uk/ to access a range of resources.